10/10/2019 - Judy Haines 1397 Rowland Rd
Bradley explained everything from start to finish, he went above and beyond to make it convenient for paperwork completion and he was just overall kind and genuine.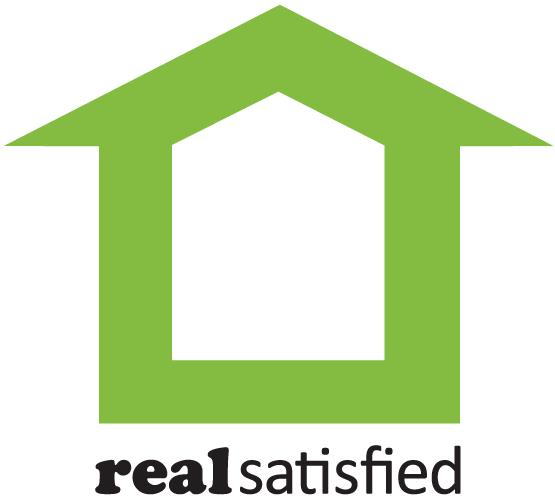 ---
10/04/2017 - justin canfield & Brandy whitmore
we wanted brad and tim because we were using them when we first started looking and decided that we didn't need to look around for someone else because we hoped to find a house quick. little did we know, it took forever and they stood by our side and didn't give up on us. from the long journey we've had we began a new and great friendship with them and i wouldn't change it and i would do it all over again. these guys are great, they have character and personality and that makes a great team. they went above and beyond and out of their way to help make this happen! thank you guys!